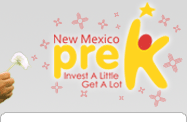 (505) 866-7272 We are a **4-STAR** , high-quality, childcare center and preschool located in the Los Lunas-Peralta area. We provide FREE meals and snacks, and FREE PreK and its Transportation (contingent upon funding), Security Cameras & Doors, open 6:30 a.m. - 6:00 p.m. for ages 6 weeks - 12 yrs.


At Little Learners we believe that children learn best through play and hands on activities in an environment that supports their learning and exploration. Play is essential for children to learn and we offer a wide variety of intentional play experiences, meaningful interactions and expressive materials not available at home. We provide FREE meals and snacks, and FREE PreK and its Transportation.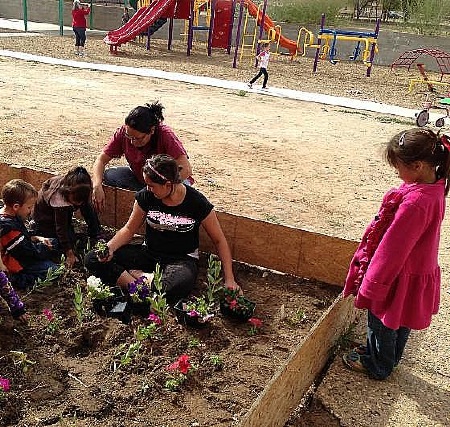 NOW ENROLLING! (505) 866-7272 Please call and avoid the registration fee by mentioning Coupon Code: KIDDOS through July 31, 2013.

MISSION

We believe this Center serves as a vital extension of today's families. By creating and maintaining an environment of stability, through caring and trained teachers, children will learn through play and have opportunities to make choices. This Center will meet the educational, physical, and emotional needs of children ages six weeks to twelve years of age.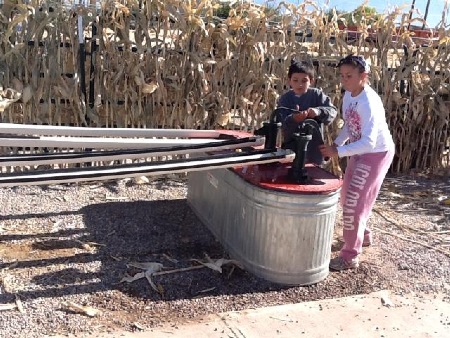 You can reach us at (505) 866-7272. We are looking forward to hearing from you. You can also contact us at our e-mail address: littlelearnerscd@earthlink.net.

If you are not familiar with our company and your first contact with us is online: We would be pleased to hear from you! Please let us know what your needs and questions are, we will be more than happy to help.

In brief, you should know the following about us: our company was established in 2004 and has been responsible for providing outstanding Early Childhood Education ever since. Our specialty is in the areas of Infants through PreK. Our regular customers particularly value our individualized lesson plans and assessment portfolios. Our business is located at 22 Algodones Rd., Peralta, NM 87042.



Look for the STARS is a child care quality rating improvement system (QRIS) with five levels. The higher the STAR level, the higher the level of quality. newmexicokids.org